We have youth programs for students in grades 5-12. We would love to have you join us.
GUMY is our Youth Group here at Grace. GUMY is a strong faith family that meets around Christ. GUMY is open to all youth in grades 7 – 12, and friends are always invited and encouraged. GUMY meets on most Sunday nights from 5:30 – 8pm. GUMY is all about faith, fun, and fellowship in a click-free environment where all are welcome. GUMY is a safe space for youth to experience this time together with their peers. In GUMY, lasting friendships will be created, and youth will grow closer to the Lord. Dinner is provided.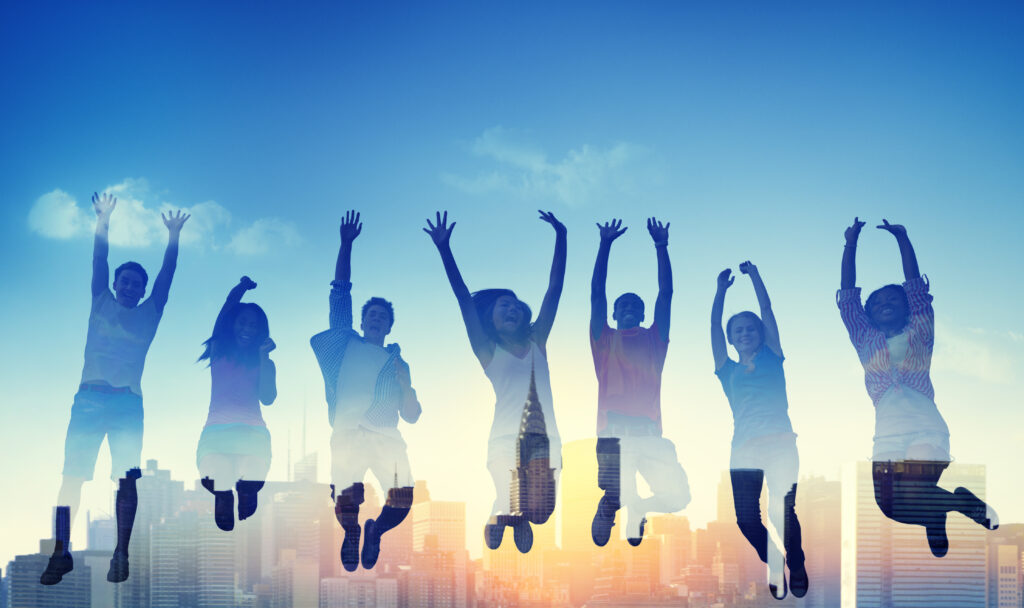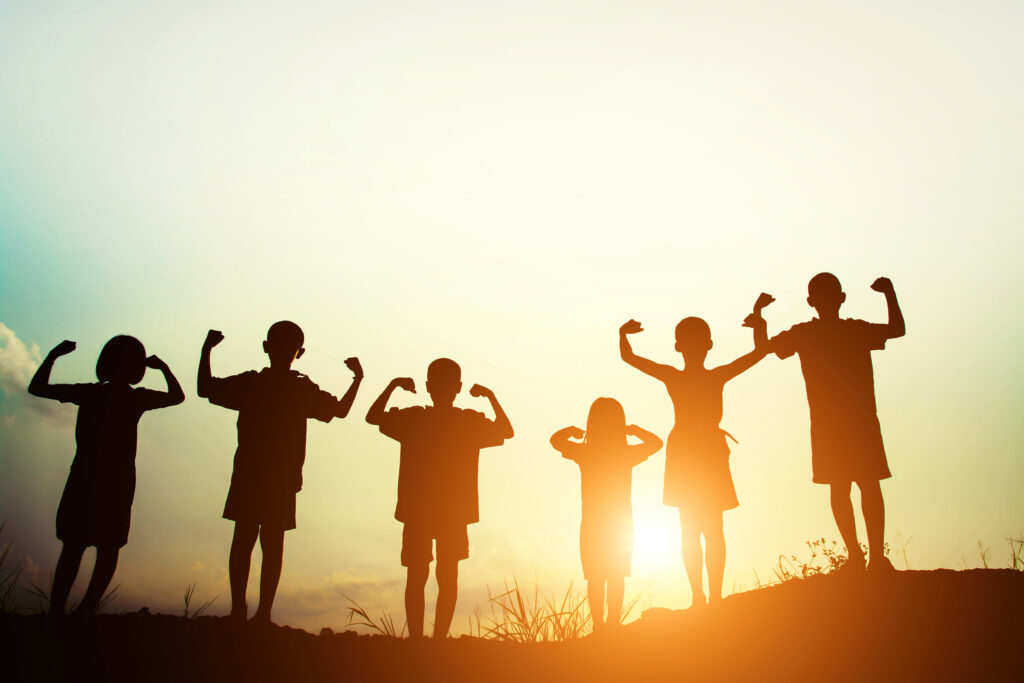 G'jr. (Pronounced GEE JUNIOR), stands for GUMY Junior and it's for everyone in Grades 5 – 6. G'jr. meets on the first Sunday of every month from 3 – 5pm. All G'jr. events will be geared towards getting youth familiar to the upcoming GUMY experience. We will play crazy GUMY games, learn a little, and have lots of fellowship time together. G'jr. events will take place on the first Sunday of every month. Snacks are provided.
CURRENT is our Sunday School for those in Grades 7 – 12 that meets weekly from 9:30 to 10:30am. We meet in the Youth Group Room to focus in on current topics and headlines that surround us every day. Using conversation and media, we will filter these through a Christian lens. CURRENT is a place for youth and their peers, to get to know one another better, and engage in lively discussion every week. Snacks are provided.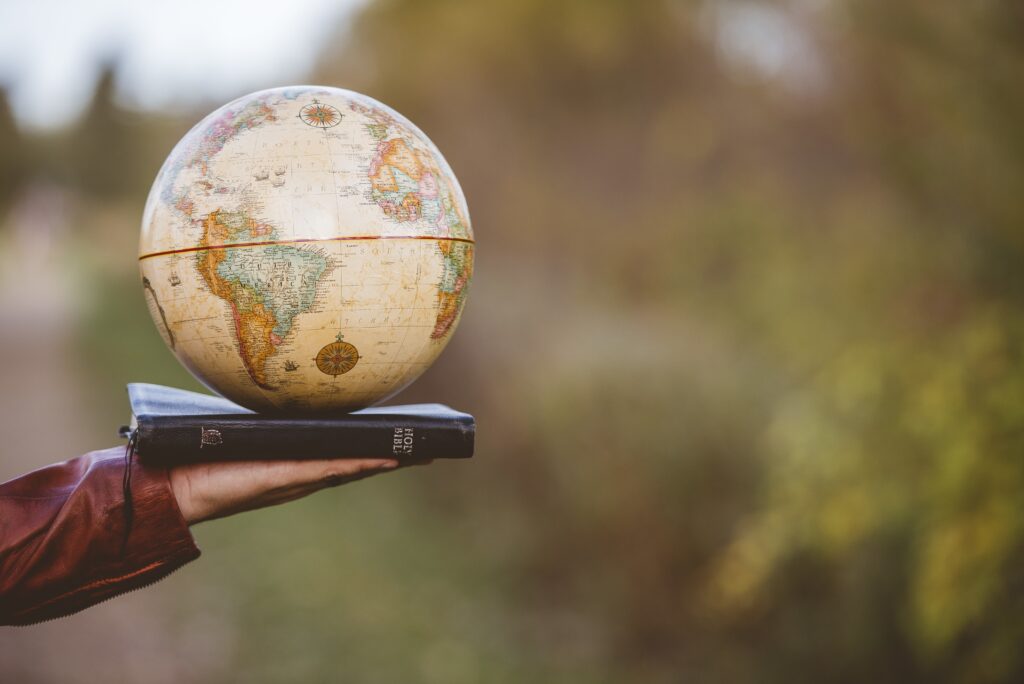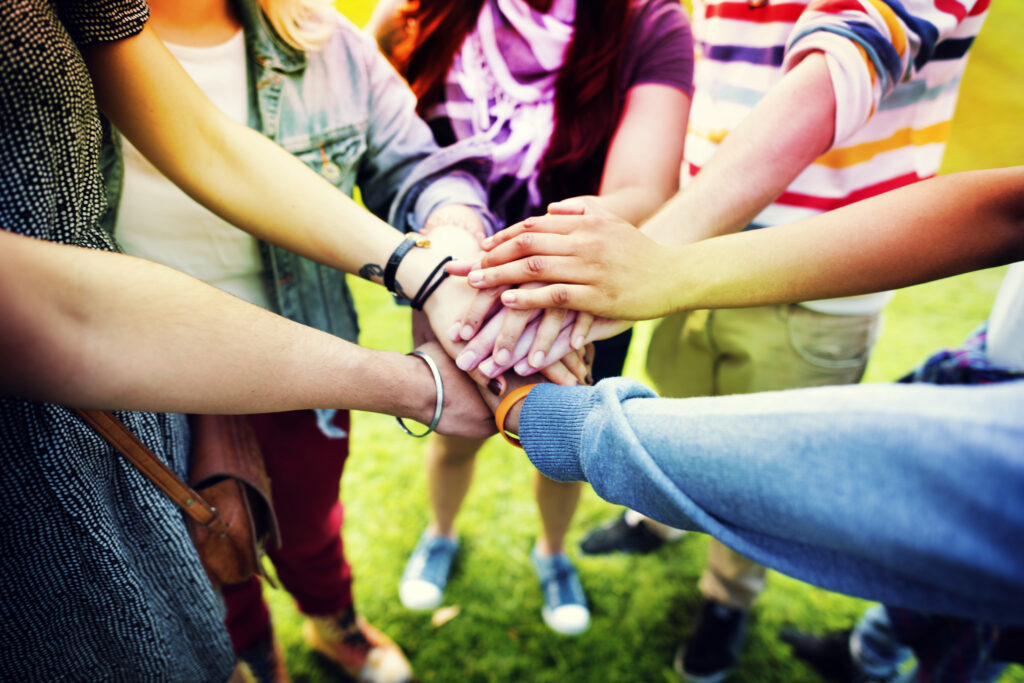 HangTime is the newest program for grades 7 – 12, and it means just that. On the first Wednesday of every month from 6:30 – 8pm GUMY age youth and their friends are welcome to come out to the Youth Group Room to hang out, play games, and just be together. No stress, no pressure; it's a laid-back night to just relax and chill with your peers. Snacks are provided.
Questions about Youth Programs, e-mail: gumy@gracehummelstown.org or call 717-708-8121
Click below to view our current calendar.
To be able to participate in all GUMY activities every youth must have a Youth registration form filled out. Follow the link below to the registration form
We will ask for the following personal information:  family members' names, children's names and birthdates, address, phone number, and any special instructions (allergies, special needs) for you child.  
ALL of our GUMY team members are Safe Sanctuary compliant which means all PA clearances are current and Ministry Safe trainings have been completed.