Grace Church embraces its Wesleyan Heritage which emphasizes personal salvation and social justice. As part of who we are, we believe:
We believe in a Trinitarian God who is Father, Son and Holy Spirit.
We believe that God created the universe and continues to create and love all that is in it.
We believe Jesus was God's Son, both human and divine, who came to earth to save humanity from Sin. He was the way the truth and the life. He was crucified for our salvation and resurrected from the dead. In this resurrection, Jesus gives all who believe the opportunity of grace, to forgive our sins, and share in the hope of everlasting life.
We believe in the Holy Spirit who is always present, seeking to love, comfort, and guide us as we seek to follow that loving witness that Jesus taught us to share.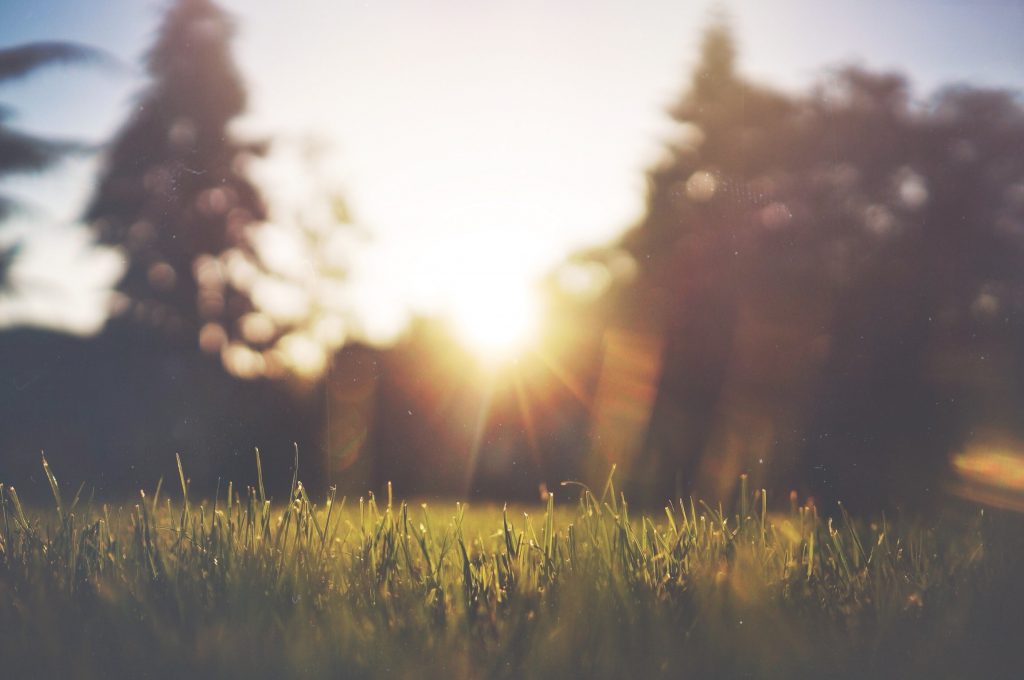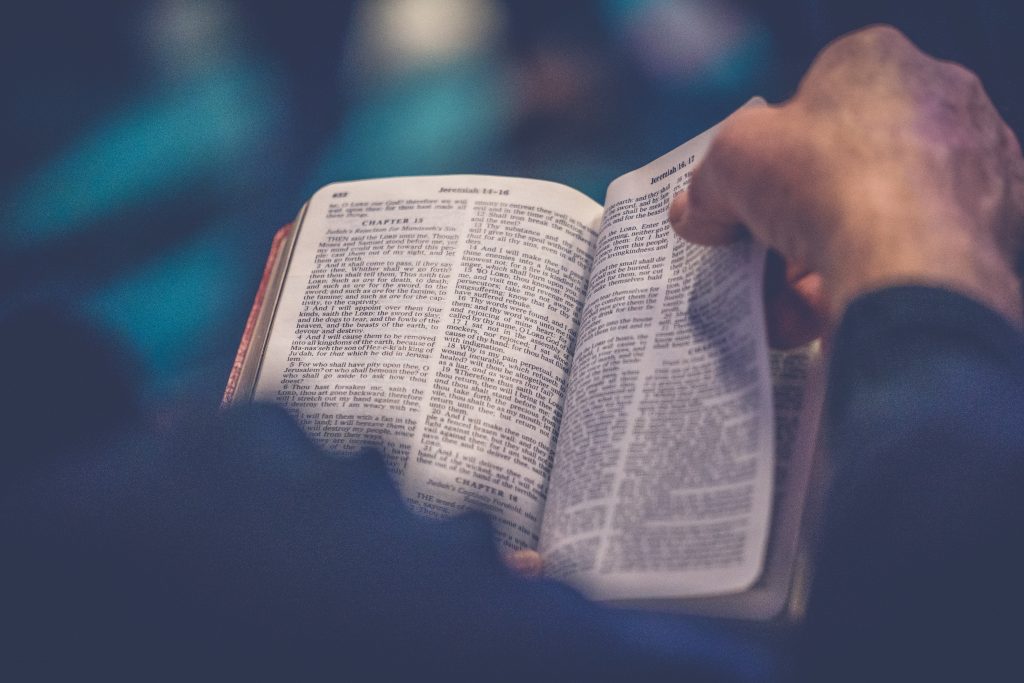 We believe the Bible is God's inspired Word, given as the primary authority for Christian faith and practice.
We believe God created all of us to be in relationship with Him. We believe as humans we have the ability to accept or reject a relationship with God. We believe in accepting this relationship of personal salvation, Christ's grace shows us the true meaning and fulfillment of being human as well as the assurance of eternal life.
We believe the Church was created by Jesus to be that community of those faithfully committed to sharing of the Gospel and the message of the Kingdom of God. In this witness, we believe the Church is called to witness to all people but to specifically reach out to the broken and those on the margins of our world. We believe grace and justice are intertwined in who Christ has called us to be. At Grace Church, we must always be a congregation of those committed to witness, mission and ministry.