Below you will find information about how we are impacting out local community and how you can help
Outreach demands your heart, but it does not necessarily demand a plane ticket. To share God's love and glory among the nations, you can start within your own neighborhoods. Our Outreach Ministry works with community partners and organizes community projects that serve people in need right here at home. Just like their counterparts in the far corners of the world, our neighbors experience hunger, homelessness, isolation and brokenness.
So to do outreach work and share God's love – you do not need to update your passport – you just need to venture right outside your door and join us in sharing God's love with our neighbors!
Contact tammyhouck@gracehummelstown.org
Donate to Ready-for-School Outreach
The program began in 2000 to address the need for backpacks and supplies for our local students.  Since then we have shared resources with over 10,000 neighbors and continue to grow the outreach.  We shop for supplies, organize items, tag backpacks, assemble and deliver the items to our local schools.  A list of most needed items will be made available each summer as we kick off the shopping season.  If interested in helping or providing support, please contact tammyhouck@gracehummelstown.org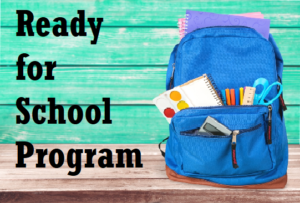 Donate to the Personal Care Closet at Love Inc. (Love In The Name of Christ)
Items they are currently in need of include: toilet paper, paper towels, feminine products (regular pads), household cleaners and disinfectants, dish detergent, baby wipes, and body wash. Items can be dropped in church lobby at Grace of you can drop off directly at Love INC Monday-Thursday 9am-2pm at 245 East Derry Rd., Hershey.
Donate to the Hummelstown Food Pantry
Some of the staples that are always needed include:
Canned meats (tuna, chicken etc.)
Canned Fruits and Vegetables (regular size)
Canned Beans (kidney, garbanzo, pork & beans etc./regular sized)
Canned pasta (regular sized)
Meals in a can (beef stew, chili, soup with meat etc./regular sized)
Boxed macaroni and cheese dinners
Box potatoes (mashed, scalloped etc.)
Rice (regular and instant)
Dried pasta
Spaghetti Sauce
Peanut Butter and Jelly
Breakfast cereal

Breakfast bars

Pasta and rice sides

Hamburger Helper

Condiments such as salt, pepper, mayo, ketchup, mustard

Baby Food & Children's Snack foods
Donations can be dropped off at Grace in the church lobby and will be delivered to the Food Pantry each Wednesday.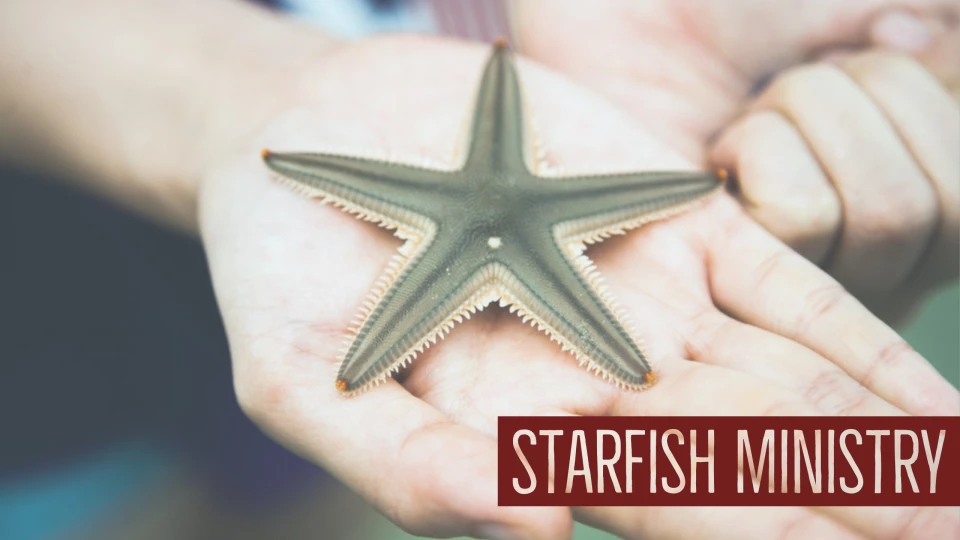 Grace sends teams of volunteers throughout the year along with needed supplies to support the Starfish Ministry based out of Harrisburg.  The teams gather in Harrisburg on the 2nd Sunday of an assigned month to distribute personal care items and necessities along with food and water.  We serve close to 100 homeless people and share God's love through our service.  If you are interested in joining the Grace team on our next trip to Harrisburg, please contact tammyhouck@gracehummelstown.org
Love Our Neighbor Outreach
The Mission Team gathers items to assemble and deliver small gifts of gratitude and encouragement to our local first responders, health care heroes, educators and community service providers throughout the year.  It is a way to show gratitude and share God's love with those who give so much to serve our communities.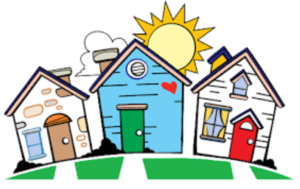 While changing your wardrobes from season to season – please consider donating unwanted items to the CommunityAid bin located in the parking area by the All-Purpose Room entrance. Grace received compensation for the items donated which provides support to our outreach programs! The following items may be placed in the outdoor bin: clothing, accessories, linens (no pillows or comforters); small toys and decorations. Please do not place large items or bags outside of the bin – CommunityAid will not accept these items! You may take small furniture items, medical equipment, exercise equipment or working electronics directly to a local CommunityAid for donation.